Download on smartphone, print at convenience store
Posted by 高階百合子 on
■ I'm always watching on my smartphone, so what should I do?
For those who don't understand...
Since there was a question that I do not know where the file is when I downloaded it on my iPhone, I will post it.
You can download it on your smartphone and easily print it at a convenience store net print!
[For those downloading on a smartphone]
iOS (iPhone)
1)
Please check your settings.
・Settings → Safari → Download
Select either "iCloud Drive" or "On this iPhone".

2)
After purchasing the PDF pattern, click the download URL in the email you receive,
Start download.
3)
Check the save destination.
Search "Files" from the home screen
zip (compressed folder) click.
You can find the product folder.
Four)
・Connect to your home printer via Wi-Fi and print
・Print using a copy machine at a convenience store
For this method, we recommend using a free app from each convenience store to print.
Download the free online print app from your favorite convenience store to your smartphone and obtain a reservation number.
▼ I tried printing with Seven-Eleven's "Easy netprint" app.
First, select a file in the app and get a reservation number.
If it is the first convenience store, it will take time,
I get impatient when someone is lined up behind me... so I went to a convenience store that my daughter and I are familiar with and took pictures.
"Please prepare a ruler that can measure 5 cm."
This is an example of 7-Eleven.
Select "Print" with net print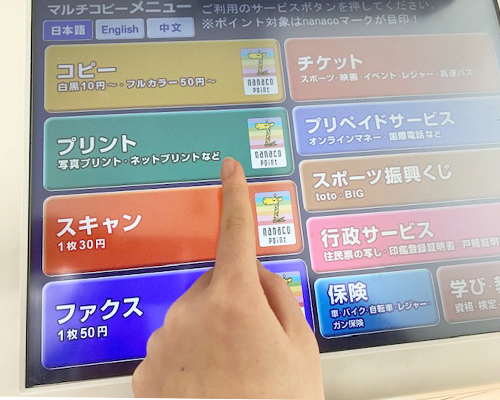 ▼I will print from the reservation number, so press net print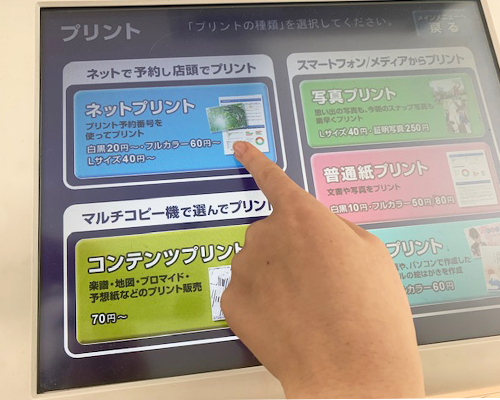 ▼ Enter the reservation number displayed on the app.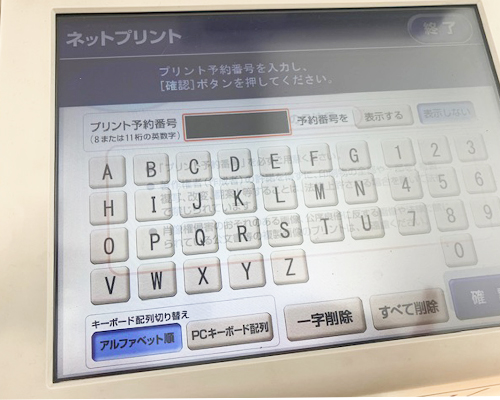 ▼ Select "Black and White" in the color mode.
If you print it in color, it will cost as much as 1,500 yen, so be careful!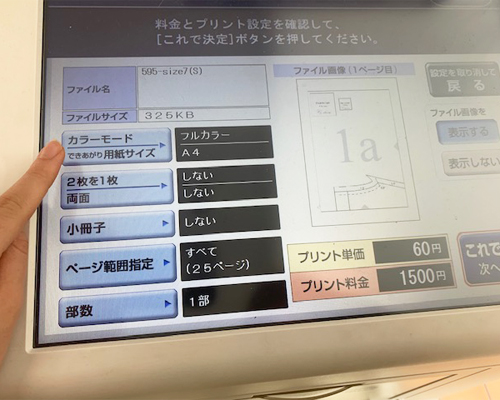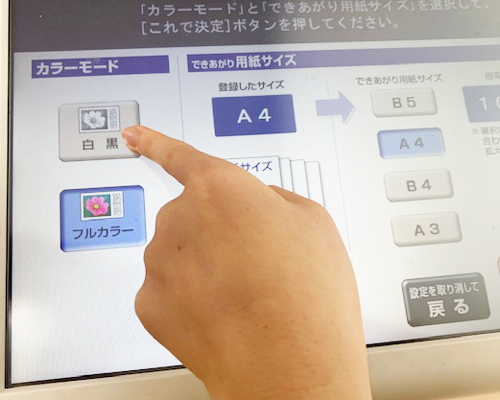 ▼ All files are A4 size so that you can print them at home, so choose A4.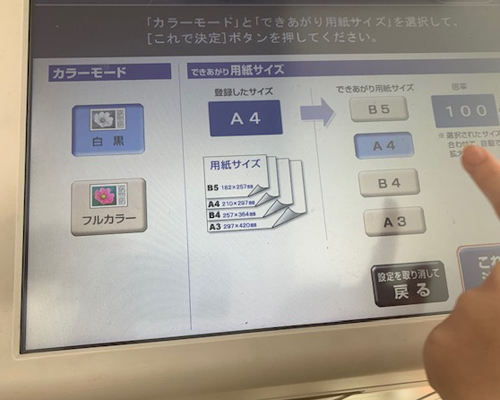 ▼I forgot to take a picture here, but in order to check if the 5cm x 5cm scale is correct, print out only one page with the scale and measure it. All the prints I tested were 5cm right the first time.
Please note that misalignment may occur with home printers.
I would like to take a picture of my daughter pasting it together during the holidays.